Description
How to Use
Ingredients
Benefits
Includes: 3 Month Supply (2 Bottles)  Of REVIVV® for Him Hair Rejuvenation Serum
REVIVV for Him is a dermatologist-recommended patent-pending topical formula that has been developed to support thicker, healthier, and fuller looking hair.
Our team of doctors and scientists formulated REVIVV with high-grade natural ingredients to target the key aggravators of hair thinning.
REVIVV for Him has been optimized with ingredients specifically for men. For females, we recommend REVIVV for Her.

REVIVV was developed for use as a standalone product but can be used in combination with other products.
Share
View full details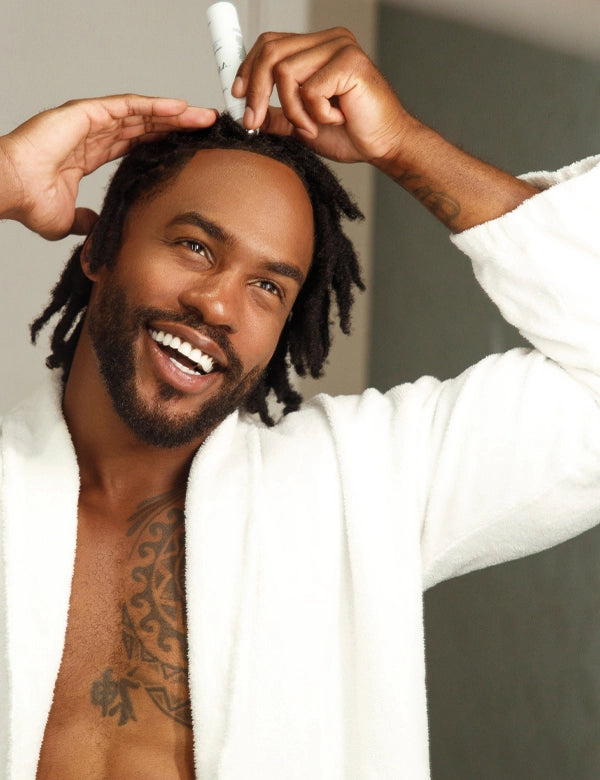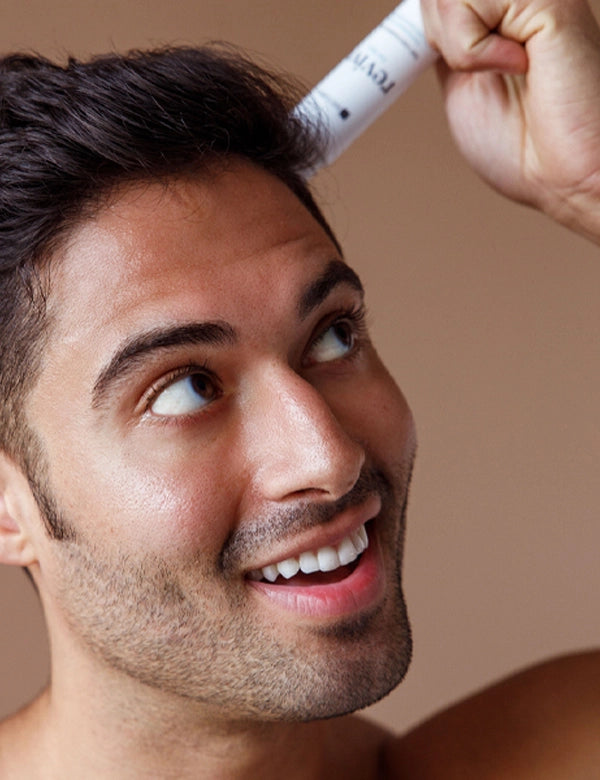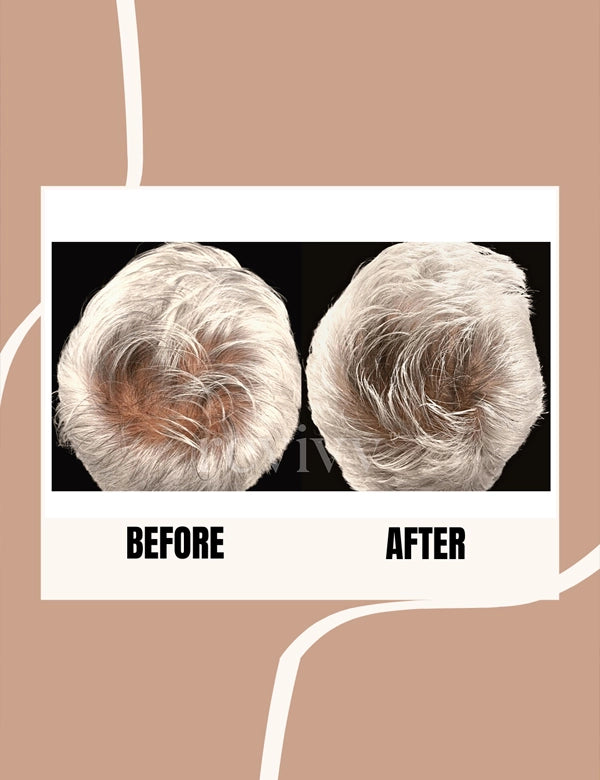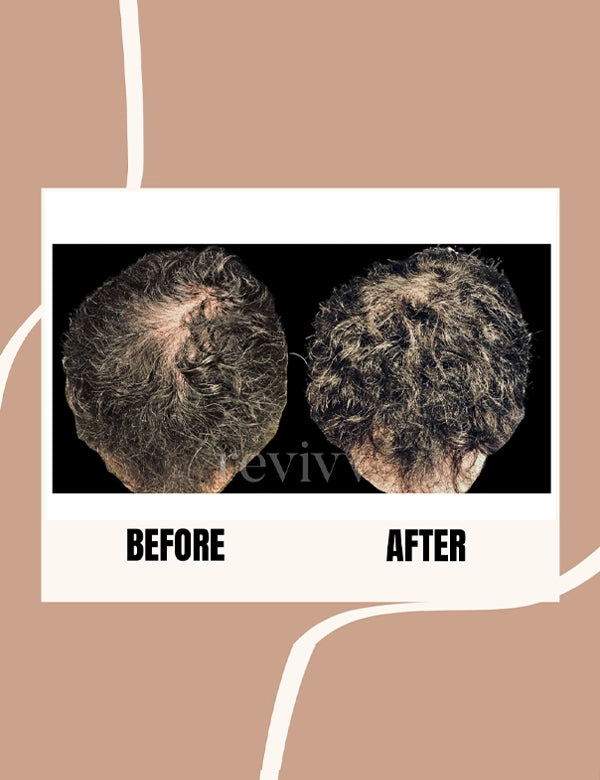 HEAR REAL
FOR HIM RESULTS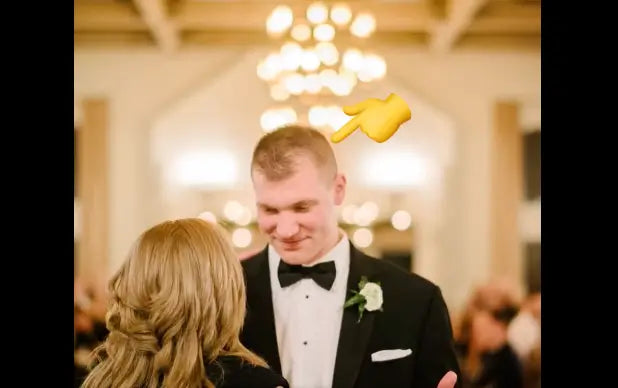 REAL RESULTS
We worked tirelessly to create the best formulation for you, for us. The proof is in the results.
How long does it take for REVIVV®men's hair rejuvenation serum to work?
REVIVV hair rejuvenation serum for men starts working immediately. Most people start to notice benefits after about 1-2 months of consistent use. Your scalp will typically start to feel better and you may start to notice the presence of peach fuzz (baby hairs). Stay on course and over the next few months, you will be on your hair health journey.  Individual results may vary.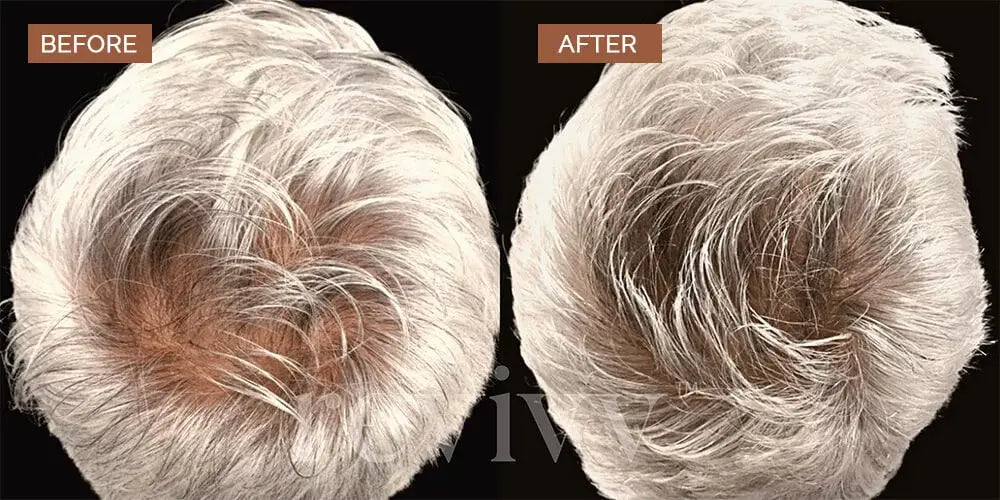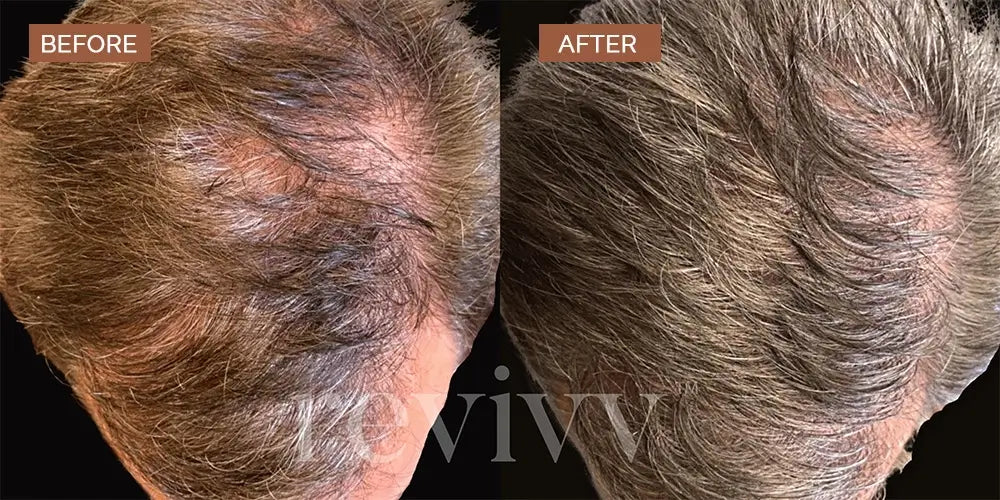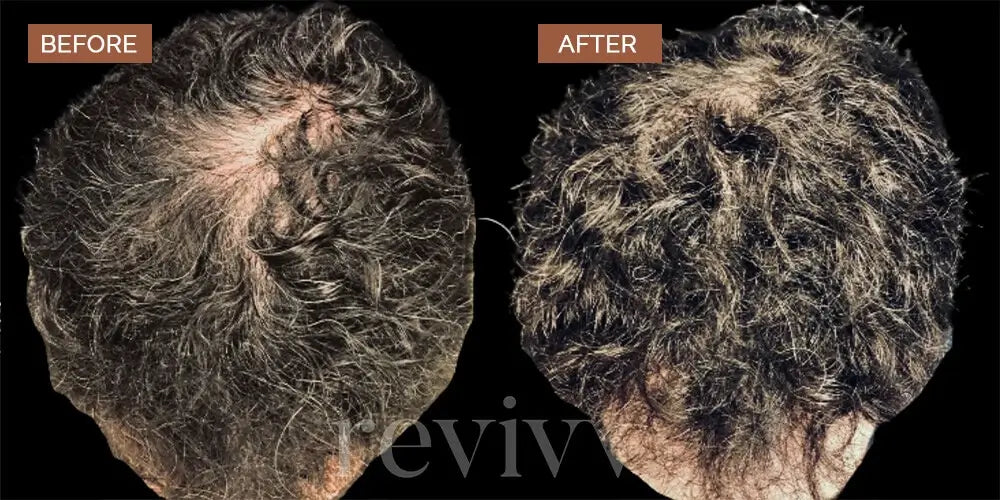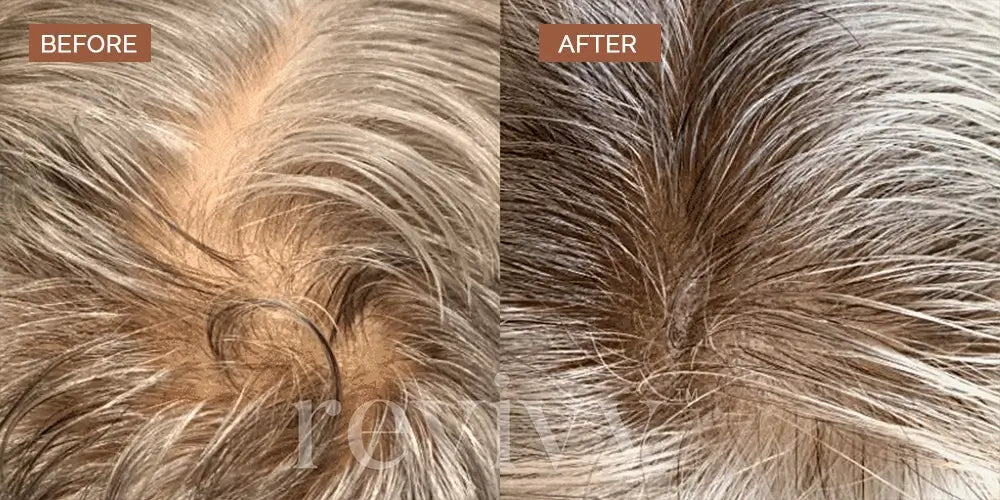 SOME OF OUR KEY ALL-NATURAL
INGREDIENTS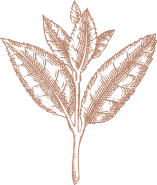 Camellia Sinensis Leaf Extract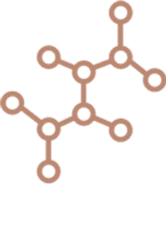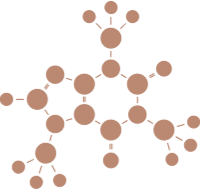 DISCOVER THE DIFFERENCE
EASY ROLL ON APPLICATION.