A DRUG-FREE OPTION TO SUPPORT
GROWING FULLER, THICKER & HEALTHIER LOOKING HAIR
FOR EVERY PATIENT
Jeffrey Rapaport, MD, FAAD. Board-Certified Dermatologist
"REVIVV is a key new addition to my practice. It gives me an effective option for patients who want a drug-free solution, and it can also be utilized as a stand-alone, or in combination with other treatments. The clinical efficacy has exceeded even my own expectations. My patients love the cosmetic elegance, and the formula is gentle and absorbs quickly. The product can be applied twice daily use without affecting one's hairstyle. My patients absolutely love REVIVV".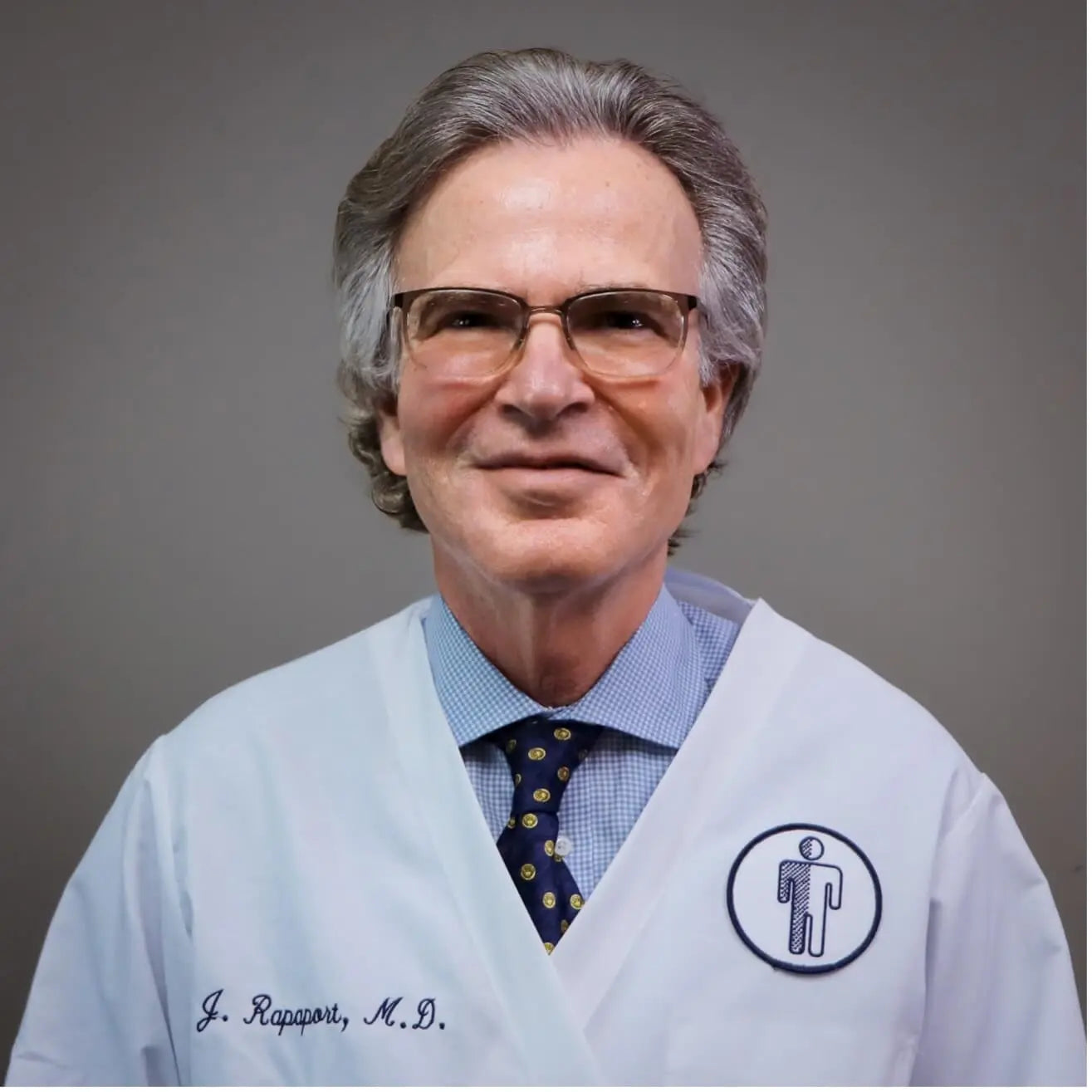 REAL PATIENTS
REAL RESULTS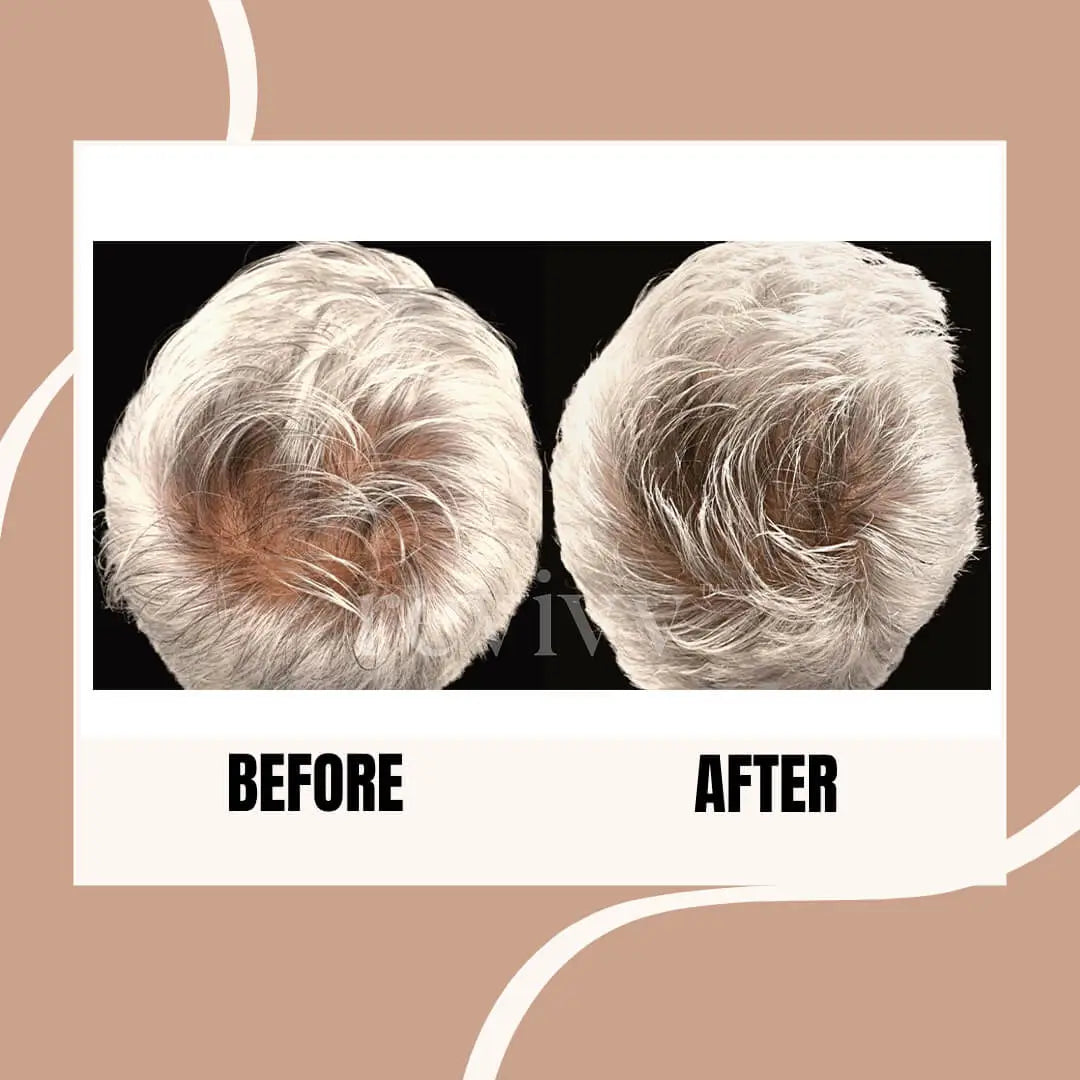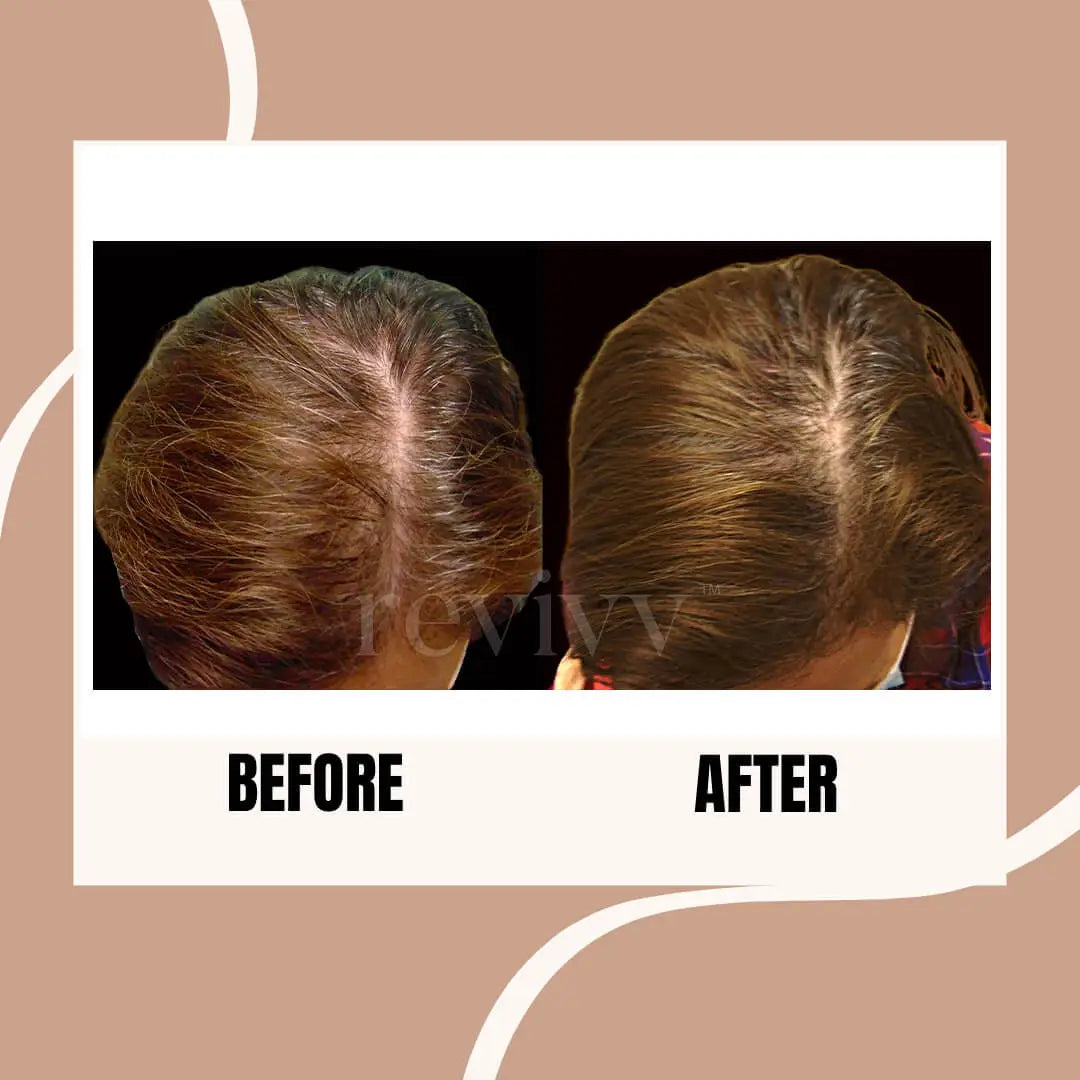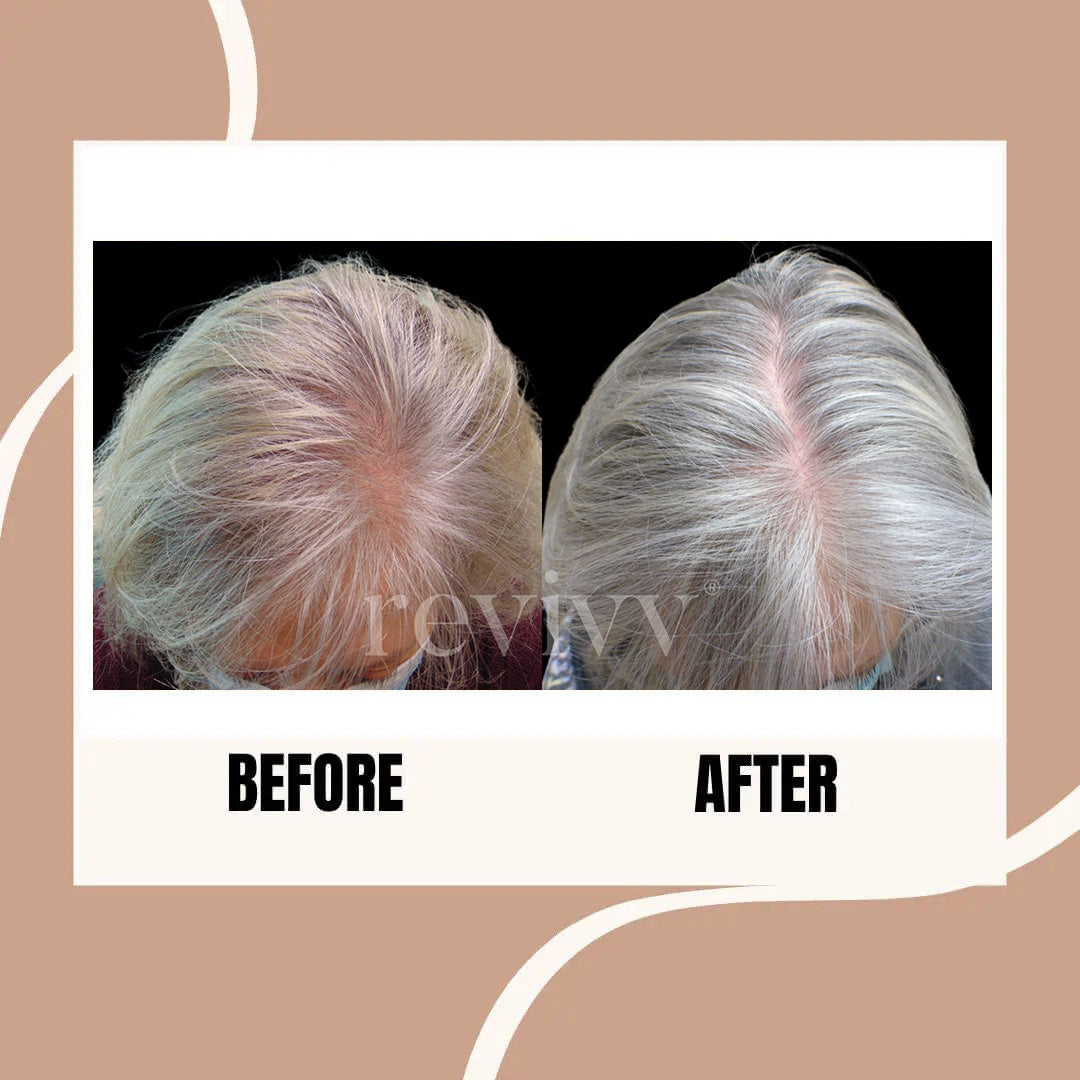 A CUSTOM BLEND OF NATURAL VITAMINS & MINERALS
SHOWN TO SUPPORT FULLER,HEALTHIER-LOOKING HAIR FOR MEN & WOMEN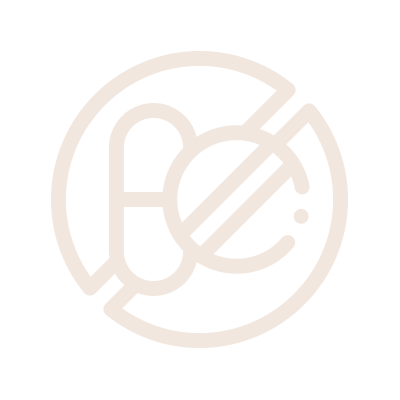 NO DRUGS
Drug-free safe alternative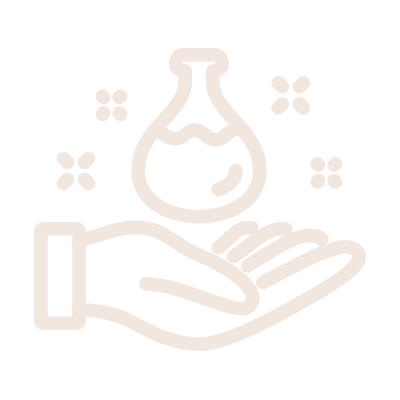 CLINICALLY TESTED
Recommended by dermatologists, stylists and industry experts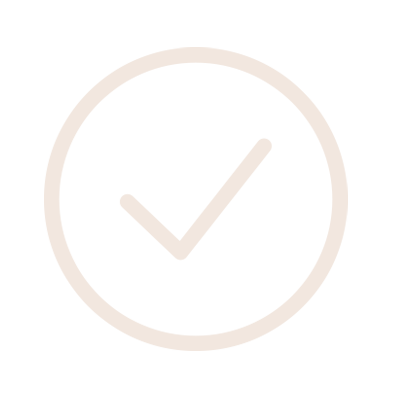 EASY APPLICATION
Convenient roller application for effective delivery
Ready to join our network of Professional Partners?
Tell us about your practice.
Complete the form below and we will contact you shortly.